We are creating a Marathon Time Predictor Tool utilizing scientific research and data from individual runners' races and training.
Please take 3-4 minutes and complete our
Questionnaire to help build this tool
. Thank you.
Marathon Calendar
Decide which marathon is best for you by using our comprehensive Marathon Calendar.
Quickly view the course Elevation Profile and Race Details.
Create free course-specific marathon Pace Bands or buy waterproof, snap-on Pace Bands for your race.
Compare the details of marathons side-by-side.
View the PR Score and Course Scores of over 300 marathons to determine which gives you the best chance to PR or qualify for Boston.
Want to narrow down your marathon search? Use the Advanced Search Tools to find your perfect marathon by
Location
,
State/Province
, or by
Keywords
.
Sponsored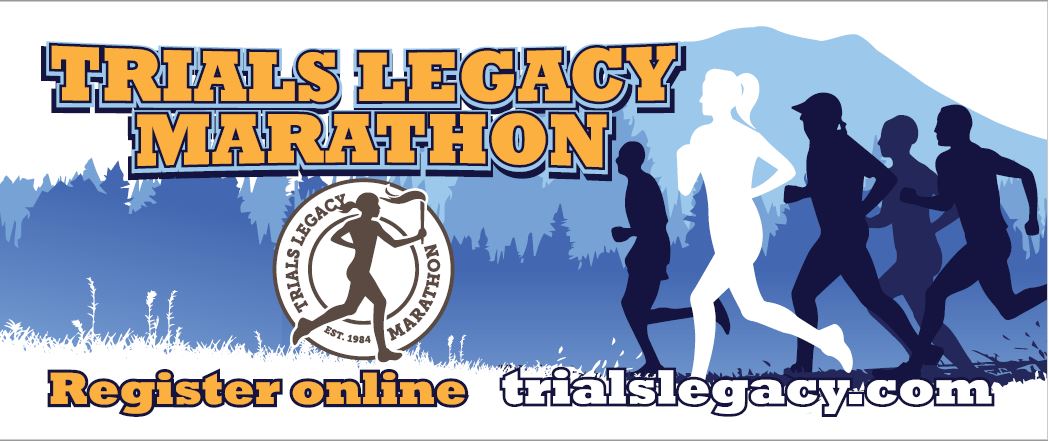 British Columbia Marathons